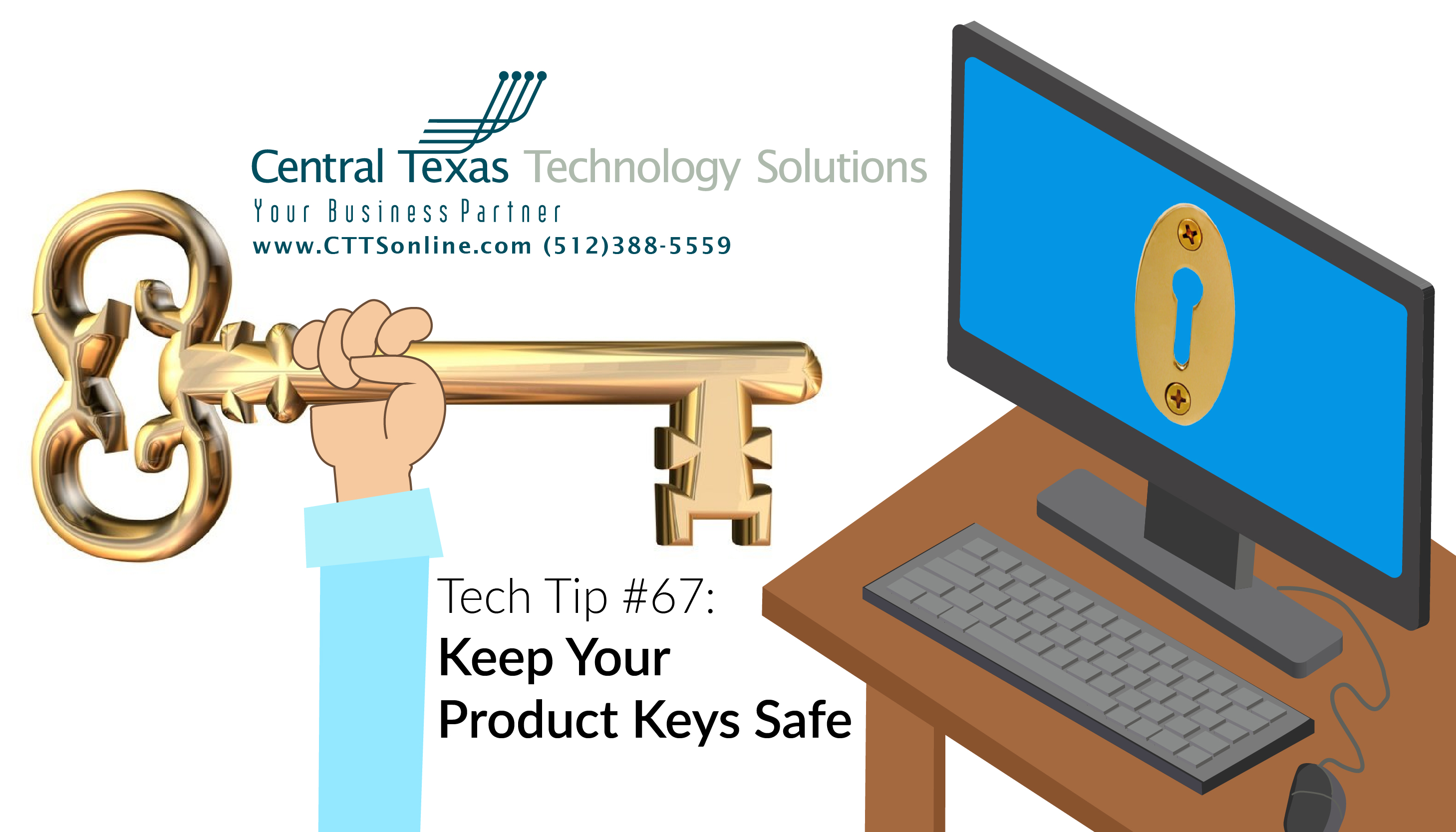 After a bad Microsoft service patch, we have seen several "Blue Screen of Death" issues causing the computers to continually halt during power up with "inaccessible boot device" errors. In order to get these unfortunate computers up and running again, we have been forced to rebuild some of these computers from scratch. Any number of events can cause a computer to crash such as a faulty hard drive, loss of power due to inclement weather, a bug, or even a bad service patch. What will you do if the Blue Screen of Death happens to you? Are you prepared for the worst case scenario?
There are many things you can do to get your computer running again, but there are certain irreplaceable items necessary to go about your daily business. One of the most important and overlooked items is the product codes or keys that come with purchased software packages, necessary to get pre-purchased software re-installed and activated.  Most likely there is an online download of the purchased software online (in case you lost the original disk) so the software can be restored to your computer after it gets rebuilt, but you will need the original activation code/keys. If you lose these keys its very likely you will have to spend the money to re-purchase the software. In that sense, these keys are invaluable.
Here are the ways you might receive software key:
Software in a box, keys will be on the label inside or outside the box.
Software downloaded from a website, keys will generally be sent to an email address.
Software purchased with a new computer, sometimes there are no keys, the software is required to be activated by opening an account, like Adobe or Microsoft. The software can be downloaded from this account, so the account info and password are the keys in this case.
It's is very important to create a system to document "all" the keys and accounts on each computer you own. Make sure you keep it stored securely offline or online in a cloud environment. Having this list of keys documented on the computer that crashes will generally require a hard disk search outside of the computer and can be very expensive.  The system does not have to be complicated, it just needs to be a complete list for each computer.  It will make the rebuild easier, faster and less costly.
If you have any questions or would like more information Contact CTTS at (512) 388-5559. We will come up with a system that works for you, your devices, and your employees.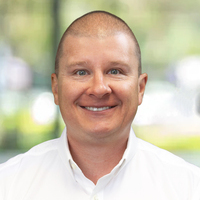 By Josh Wilmoth
CEO, Central Texas Technology Solutions