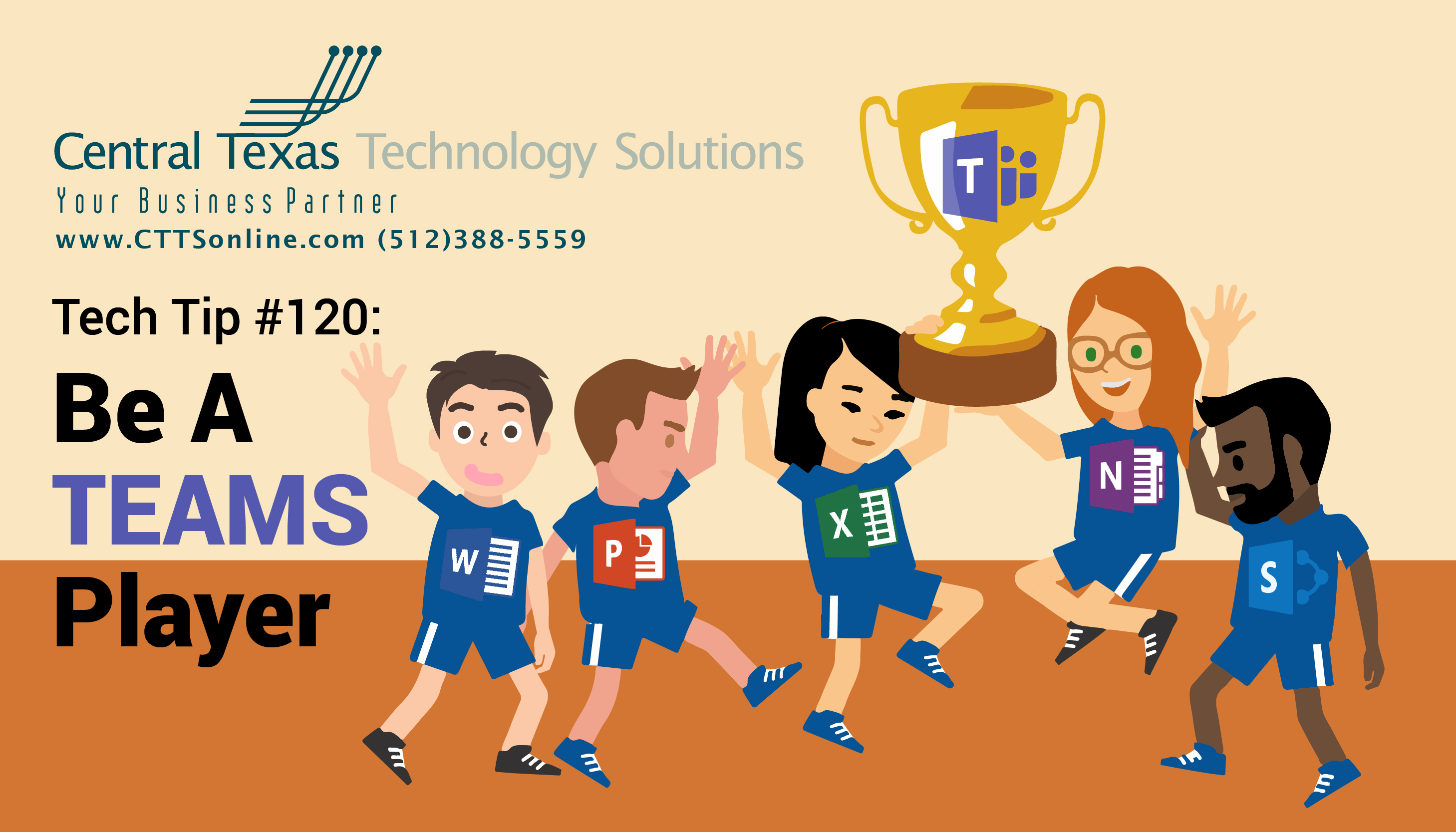 When your workplace falls into disorder, it's time for a different approach to collaboration and communication.
Let me introduce to you, a digital hub that brings conversations, content, and apps together in one place all from a single experience: Microsoft Teams. This shared work space is just the beginning– check out our latest tech tip Tuesday video below to learn more about this unique tool for your business:
If you would like more information on what Microsoft Teams can do for your business,  Contact CTTS today: (512) 388-5559 together we'll get find the solutions that best fit your needs.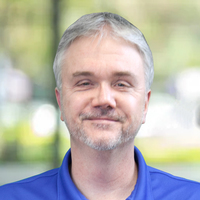 By Kurt Rinear
Director of Technical Services
Central Texas Technology Solutions