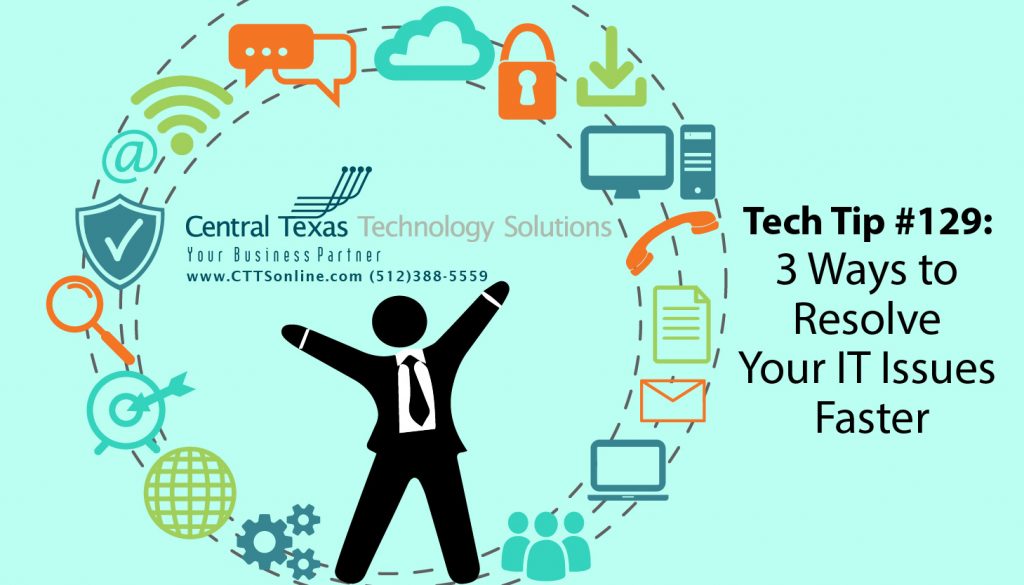 CTTS Managed IT Support offers everything you need for a friction-less business technology experience. Our services work together to improve your productivity, efficiency, and help communications flow seamlessly across channels. But, what happens if your desktop starts running slow, or your laptop gets hit by a virus or malware? Is that a phishing email? As issues arise, we're here to help.
We want to resolve your issues as quickly as possible, so here are 3 ways to help us eliminate your IT frustrations so you can focus on your business:
Explain the Issue
Whenever you submit or call in a ticket, in order to receive the best IT support, your best strategy is to provide our Team with as much background information as you can. More description is better than less. For instance, if you can't get online, providing details like how long you've been offline, what you were doing prior to encountering the issue and whether anyone else in the office is experiencing the same issue can help us paint a full picture and deliver support as efficiently as possible.
Replicate the Issue
It is also in your best interest to replicate the issue you're calling in before contacting our IT support Team. What will really help is showing us the specific error message that pops up while you are attempting a computer task, for example. Sharing that error message and what prompted it will help us get to the root of the problem and help you faster. While we understand that not all issues, like slow computer speed, can be recreated, and the error that you are encountering may not happen every time, knowing how exactly you generated that error will definitely help us resolve your issue with minimum pain.
Take Screenshots

Taking a screen capture of the issue is one of the best things that you can do, especially when emailing in a problem to your support representative. If you use a PC, open the START menu and search for "Snipping Tool." After opening this up, your screen will freeze, letting you take a quick snippet of the issue or error that is happening. If you use a Mac, take a screenshot by holding down Command+Shift+3. In the same way that the other two steps speed up issue resolution, taking screenshots will help us get a head start on troubleshooting, restoring your network and allowing you to resume normal business operations.
If you'd like to learn more about what CTTS can do, or if you would like to schedule a free business IT consultation to see where your company stands and what possibilities are open for your business, call us today: (512) 388-5559

CTTS is a complete technology solution provider and the leading IT Support and Managed Service Provider in the Central Texas area. We're located in Georgetown, TX, but we service all of Central Texas and the surrounding areas including Round Rock and Austin. Learn more about CTTS today!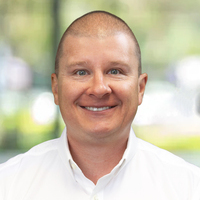 By Josh Wilmoth
CEO, Central Texas Technology Solutions