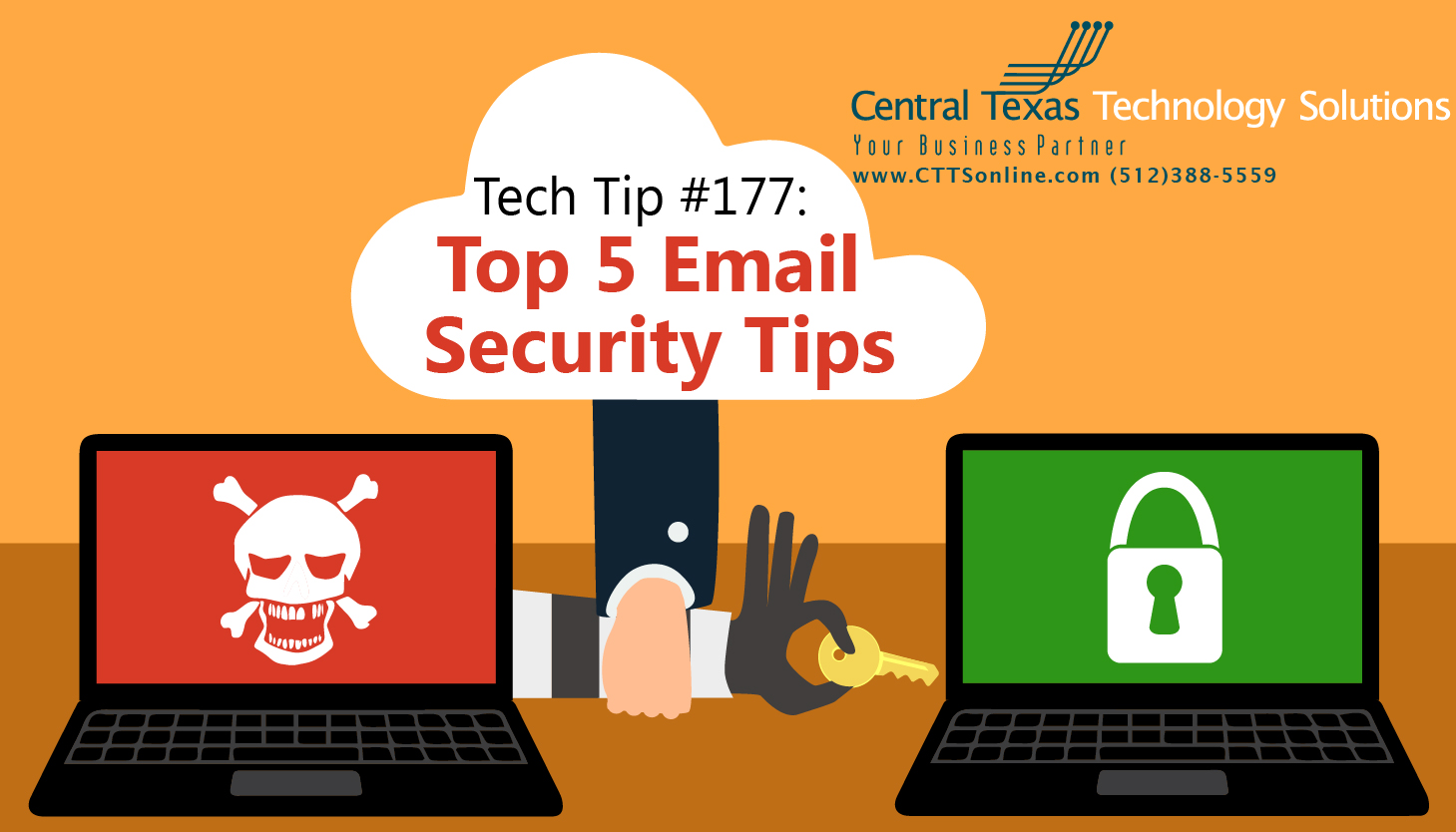 We all get a lot of emails every day and maybe some days we don't always sift through the email with a fine comb. Unfortunately, the number one way hackers gain access to company data is through email. Whether it's opening an attachment infected by a virus, or a phishing scam where you unknowingly give up your login to a critical web site, email still remains the most popular and reliable way digital thieves can rob you blind, steal your identity and wreak havoc on your network. Worst of all? You're INVITING them in! This vulnerability can completely ruin an entire business. Just one click on a phishing email can give cybercriminals access to your sensitive company data and Client information.
So, How Can I Protect My Company Email?
You can't do it alone, your entire company needs to be on the same page, cybersecurity-wise. CTTS has the tools to test and train your employee's security awareness, preparing them for the inevitable attack, in the short video below I'm highlighting the top 5 simple email security tips everyone should keep in mind: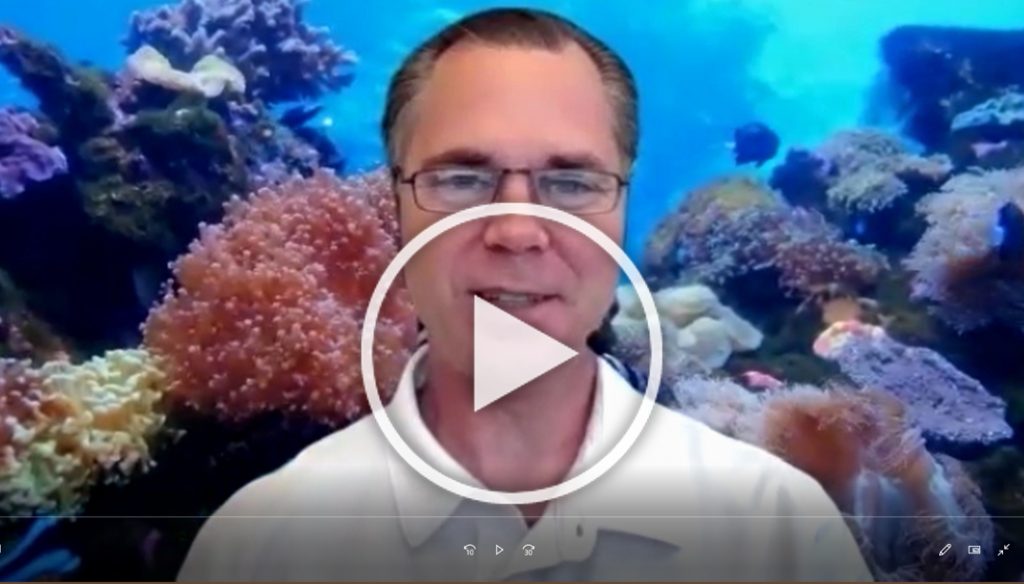 If you'd like a free demonstration of our Cybersecurity Awareness Training, to test your company, see where your employees stand, and how we can all stay hacker-free, contact CTTS today: (512) 388-5559.