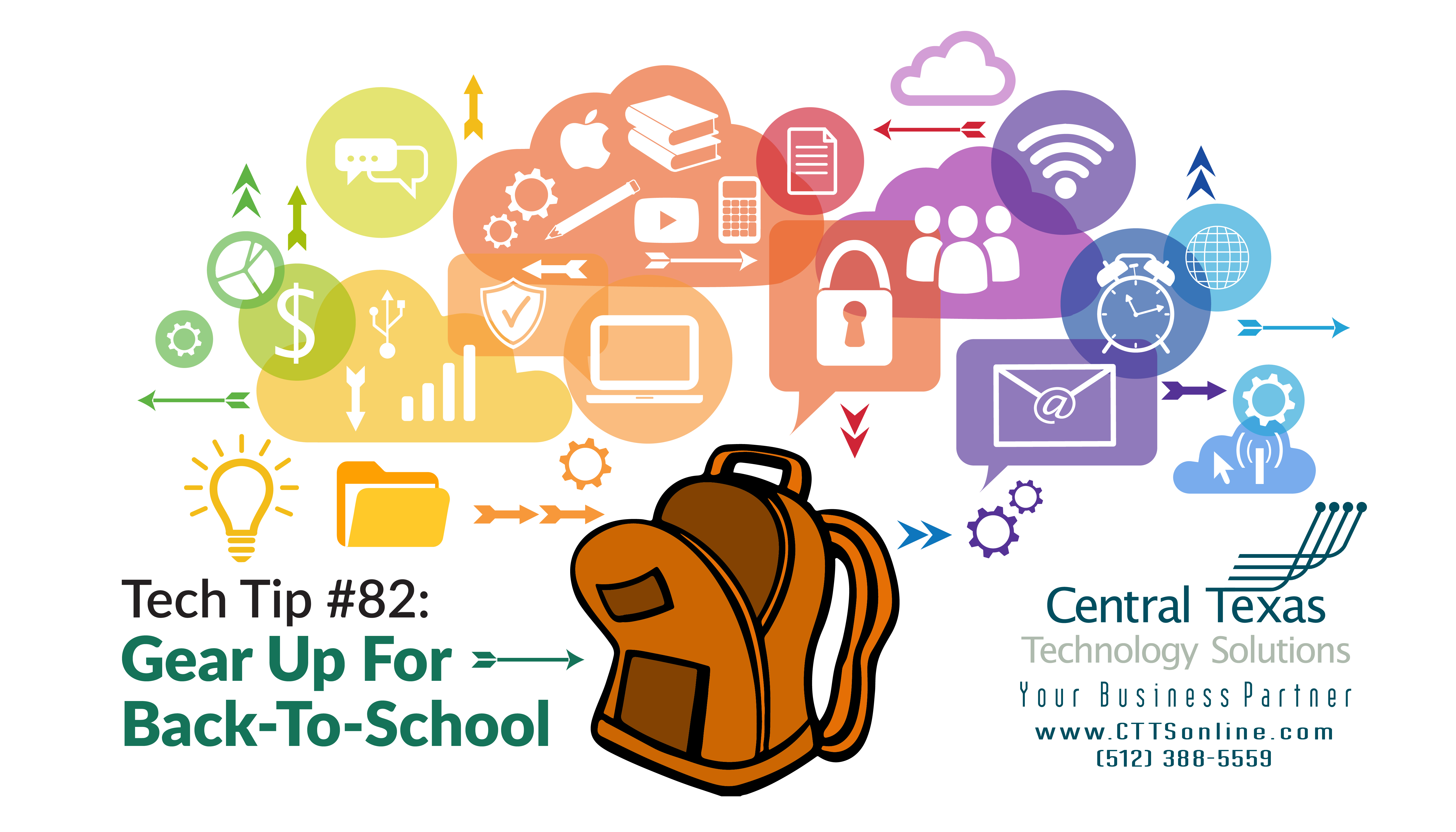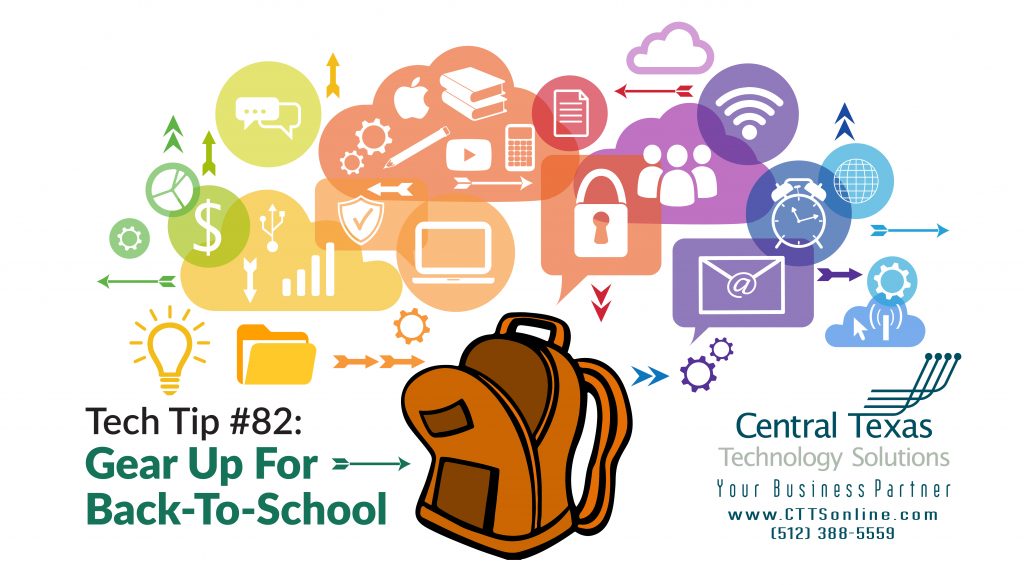 6 Must Have Tech Gifts for Back-To-School
With the start of school and college just around the corner, we would like to highlight some tech items that may benefit your student who'll be heading back to the classroom.
Jackery Portable Travel Charger Bar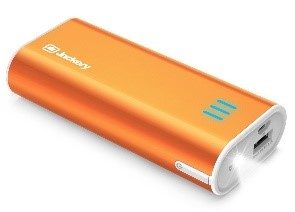 This fast phone charger has a 6000mAh mini portable battery pack with huge capacity and can charge an iPhone 8 2.4 times, iPhone 8 Plus 1.8 times, Samsung Galaxy S8 1.6 times or Samsung Galaxy S7 Edge for 1.3 times. It also houses an emergency LED flashlight with an aluminum shell instead of plastic to enhance durability. You can locate this for $20 device on Amazon.
Casio FX-CG10 PRIZM Color Graphing Calculator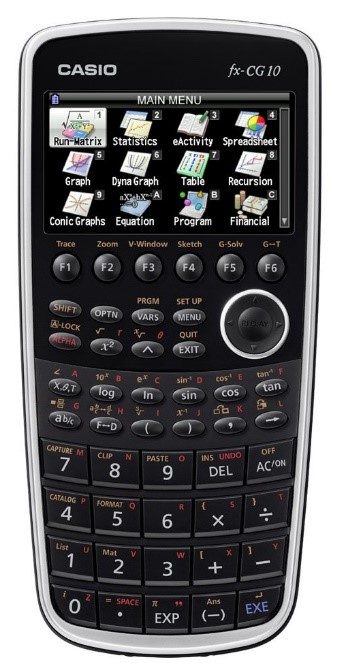 This graphing calculator performs the traditional functions of formatting graphs, charts and spreadsheets but also takes it one step further by enabling users to create their own graphs over pictures displayed on the color LCD. The fx-CG10 PRIZM is designed to support all users in the following courses: Pre-Algebra, Algebra I & II, Geometry, Trigonometry, AP Calculus, AP Statistics, Biology, Chemistry, Physics and Business & Finance. It can also be located on Amazon.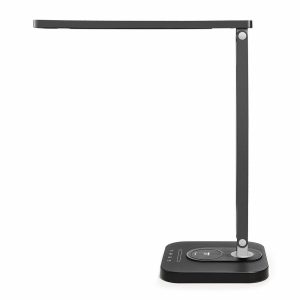 TaoTronics LED Desk Lamp w/ Qi Wireless Fast Charger and a USB Charging Port
This desk lamp has a durable full metal body and a multi-angle adjustable head and arm w/ 5 color modes, 6 brightness levels, fast wireless wharging base as well as a USB charging port. You can pick this up for $50 on Amazon.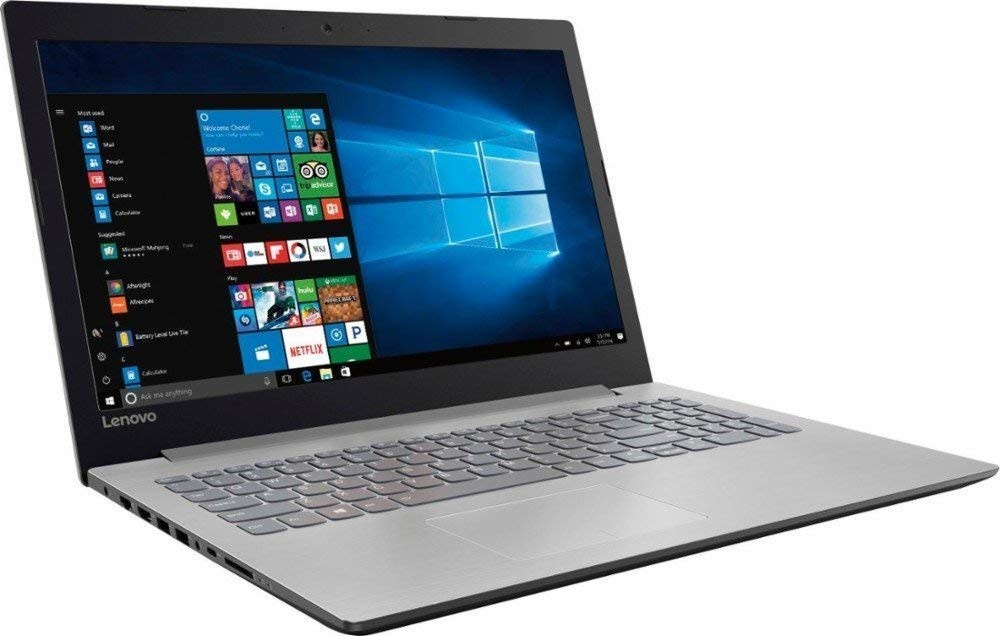 Lenovo Ideapad
Every student needs a reliable laptop to handle business and the new Ideapad from Lenovo is an affordably excellent workhorse to get the job done. It has an AMD Quad-Core processor w/ Radeon R7 integrated graphics, 12GB RAM and a 1TB hard drive pre-installed with Windows 10 ready to go. You can snag this for under $500 on Amazon.
Samsung Metal USB 3.0 Flash Drive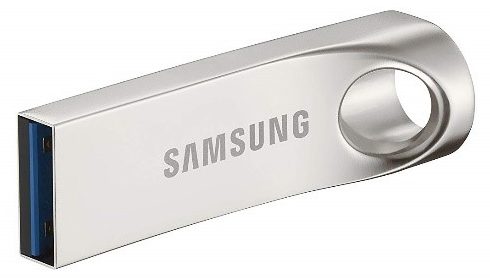 Ensure your student's data is backed up and transportable using this USB w/ metal casing for durability and key ring to prevent loss. It uses 3.0 technology to ensure the fastest industry transfer speeds and it is waterproof, shockproof, magnet-proof, temp-proof, and X-ray proof coming with a 5-year warranty. Like the items that came before it, you can snatch this up on Amazon.

Buy, Rent and Sale Textbooks via Amazon
Lastly, we wanted to remind you that Amazon has excellent deals for Prime Students. College textbooks are an expensive item that's usually only a temporary necessity. If you're subscribed to Amazon Prime, get the most out of your Prime membership by clicking the link above to sign up for Prime Students. As a Prime Student member, you receive a 6-month trial that includes FREE Two-Day Shipping on eligible purchases. After your 6-month trial ends, your Prime Student membership makes you eligible to receive a discount on Amazon Prime, including all Prime benefits, for four years or until you graduate.
Questions? We're happy to help! Please feel free to Contact Us anytime! (512) 388-5559