It's almost here, that day where we get to unabashedly spoil the mothers in our lives, showing them just a fraction of how much they really mean to us.
Some moms are happy with your average bouquet of flowers, run of the mill chocolates, and a decent card scribbled with your affections, but Mom deserves the best this year, so let's treat her to a gift she'll never forget!
There is a stereotype that moms are tech illiterate, but that's just not the case anymore. It's 2019! Any mom, tech savvy or no, can appreciate a good gadget that makes her life easier and happier.
With Mother's Day just a few short weeks away, we put together our top 5 great tech gifts perfect for Mom's special day: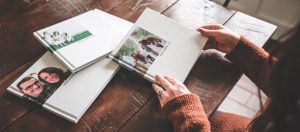 1. Parabo Photo Book Club – For all the Mothers who love to post their family photos on social media. Link your Instagram account or use the iPhone app and your first 50 most recent photos will generate a photo book that'll ship to your door once you sign up. From there on, each new set of 50 photos will generate a new book that will arrive at your doorstep. You'll only be charged when your book is printed up and ready to ship.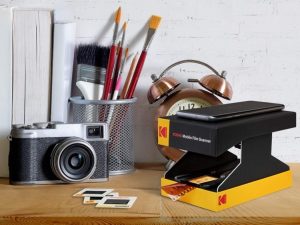 2.KODAK Mobile Film Scanner - Scan and save old 35mm films and slides with your smartphone camera. The device comes with a portable, collapsible scanner w/ built-in LED light as well as a free mobile app for scanning, editing and sharing photos.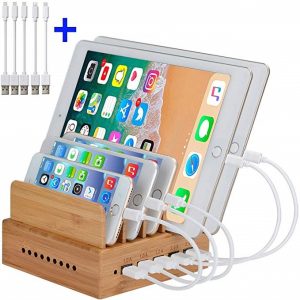 3. Bamboo Charging Station with 5-Port USB Charger – Three 1.0A and two 2.4A USB ports, removable dividers and 100% natural bamboo. Charge and organize up to 5 devices at once.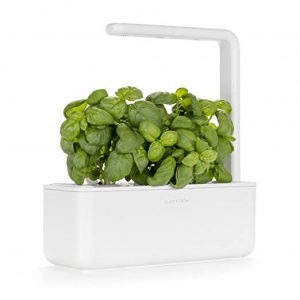 4. Click and Grow Smart Garden - Your own personal indoor micro herb garden all year round. Great selection of pre-seeded plant capsules and you can choose from over 40 fresh herbs and fruits to grow pesticide free.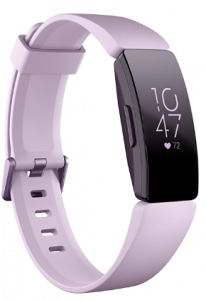 5. Fitbit Inspire - Utilize 24/7 heart rate to more accurately track calorie burn, resting heart rate & heart rate zones during workouts. Automatically track sleep, and gain more insight into your light, deep & REM sleep stages.
Happy shopping! To all the mothers out there, we want to wish you a very happy Mother's Day!
Questions? Comments? Feel free to Contact Us anytime! (512) 388-5559