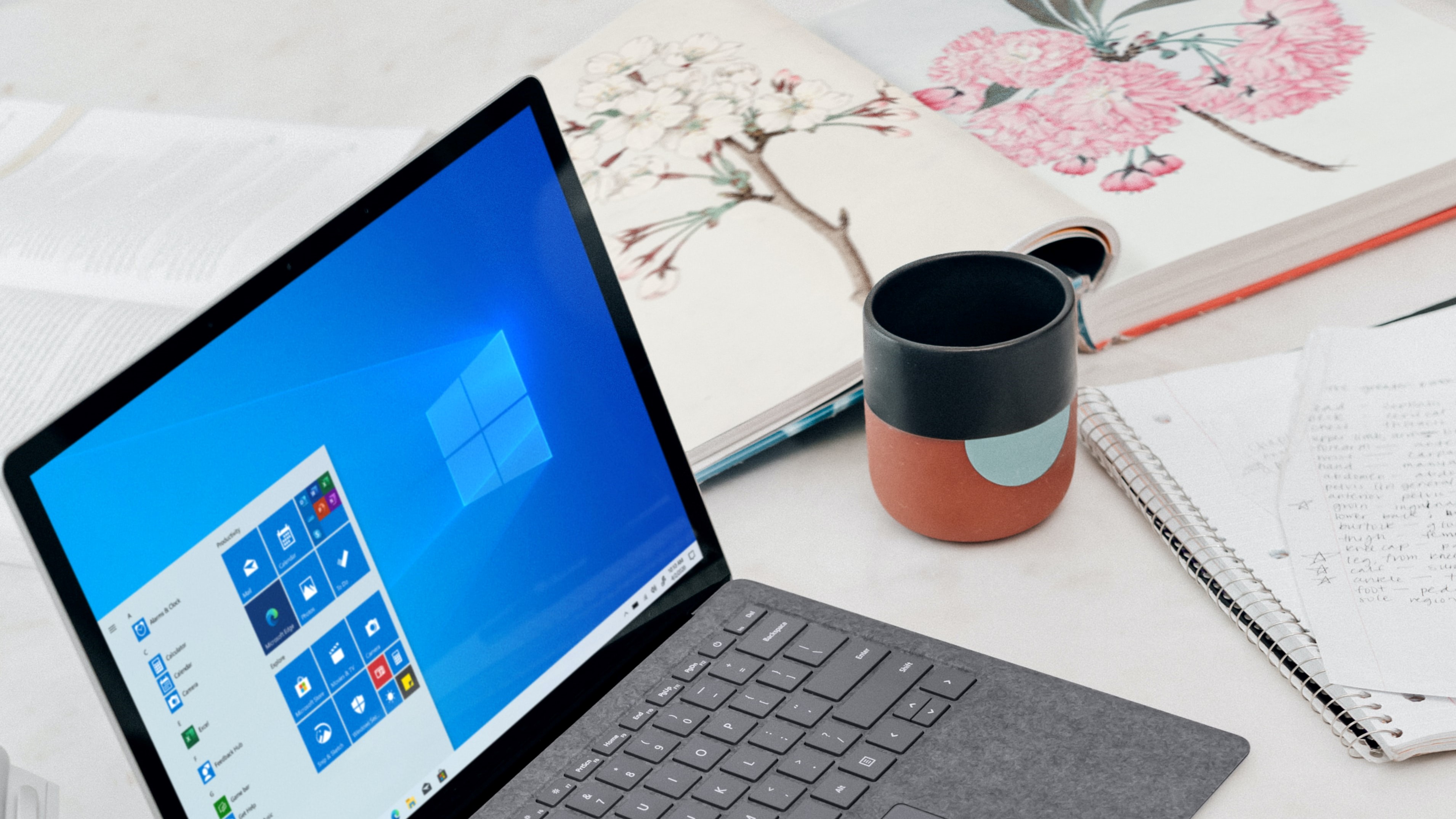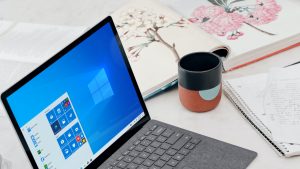 Do you find yourself wanting to share an email with your team, but don't want to start a long and unnecessary email thread? Well, Microsoft Teams has added a function to share it directly into your groups and channels. Madison breaks it down for you in this week's Tech Tip Tuesday!
How to share an email from Outlook to Teams
Microsoft has recently added a feature where you can share an email with your colleagues and coworkers in the Teams chat or channel. Madison takes a minute to describe the simple process in the video below.
Whether you're using Outlook from a Mac or a PC, you can share information directly with your team, eliminating the need to start a gigantic email thread that's hard to track. In the video below, Madison gives you a quick description of the process. Hit that play button and start sharing!
Share an email from Outlook
When sharing a copy of an email – including the attachments – to a chat, channel, or group in Teams, follow the instructions below:
Open the email you want to share with your team.
In the toolbar ribbon, select the Share to Teams (If you don't see the button, you can click the More Actions menu or the ••• menu in the top-right of the email.)
Choose the person, group, or channel you want to share your email to by typing their names in or selecting them from the recommended options.
If you want to add a note, you can type and mention people like you would a normal message.
Click the Share button and carry on with the conversation in Microsoft Teams.
For more helpful tips, browse our library of Tech Tips or subscribe to get the latest Tech Tip in your inbox every Tuesday.
Transcript
"Do you ever need to reference an email in a Microsoft Teams chat or channel and you just get frustrated because you're trying to copy and paste everything over? You're taking all these screenshots and you're just like, "I know there's got to be an easier way to do this."
Well, I'm here to inform you there is an easier way to do that. Microsoft Teams has come out with a feature that allows you to share an email directly into a Microsoft Teams chat or channel or group or wherever you're sharing it by simply pressing a button. I am going to show you just how to do that.
We're going to go over to Microsoft Outlook, got this email here. I'm on a Mac, so I'm going to have this handy "Share to Teams" button right up here. If you're on a PC, it's going to be a button with three dots right around this area. You'll click on that. Click share to teams. It will do the exact same thing.
It's going to bring up this window. Eventually, it will load. And here we go. Your email is going to show up right down here. You'll be able to type in a person, group, or channel – wherever it's going. Press that, click the share button, and viola.
That email is now shared wherever you meant to share it. Thank you for joining me this week on Madison's Microsoft Minute, and I look forward to seeing you next time."